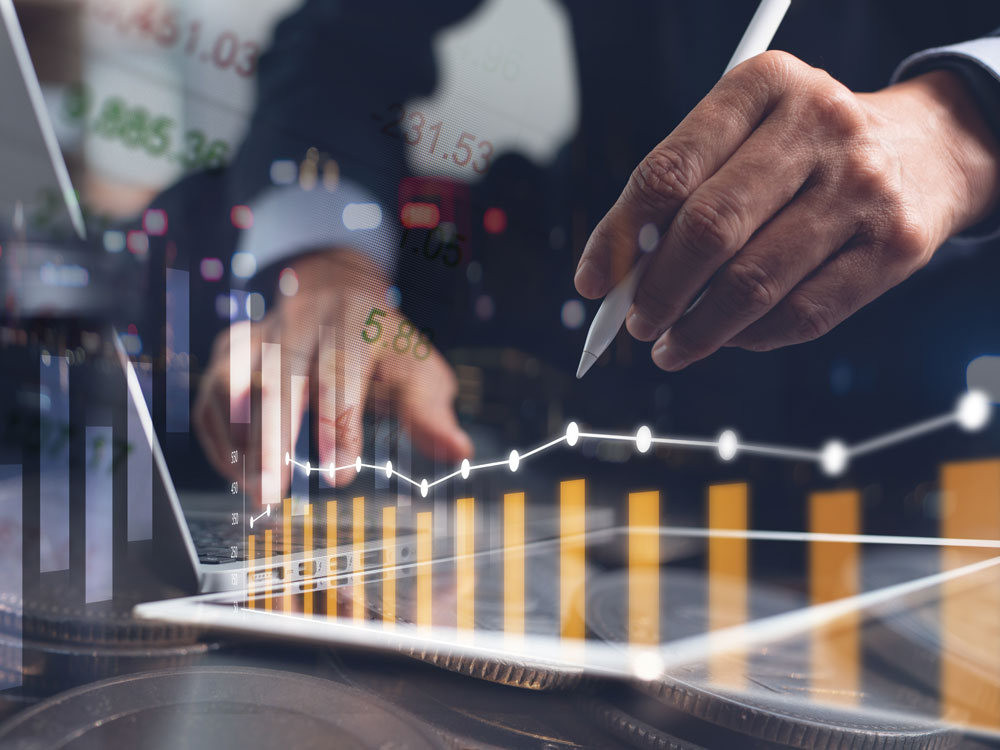 Solanky Investments Pvt. Ltd. is a Financial services firm . The company was incorporated in 2016 by two financial stalwarts having a cumulative pre-existing experience of 40 years to cater the financial needs of individual & corporates. The company offers a wide array of products and services, including integrated Financial planning, Wealth management, Capital market investments, Insurance & Mutual Fund etc. Presently, the company serves over 400 high net worth families and over 10 corporate clients. Our aim is to provide independent, high quality and customized services our clients. "Optimization of Wealth" is the first and foremost motive of us.
Our services are individually designed to meet clients' needs as determined by personal consultations and constant monitoring of their financial goals. Our approach is to counsel Individual/Corporate clients, understand their profile, needs and concerns, build customized financial investment portfolios , offer a comprehensive selection of investment alternatives with transparency that will suit their Financial goals.
Our Vision
To be the World class Customer Centric profit making organisation.
Our Mission
Optimisation of Money, keeping the client at the focus
Objective
SIPL has the philosophy to Optimise the value of the money in the hands of Individuals and corporates while keeping the customer centricity as priority